Staff
The Nebraska Volleyball coaching staff and the current Husker players make up the majority of the camp staff. Former players, as well as other college, club, and high school coaches are also part of the camp staff. We believe the best training takes place when there is a low camper to staff ratio. Each court will have between 12-16 players with two coaches.
---
John Cook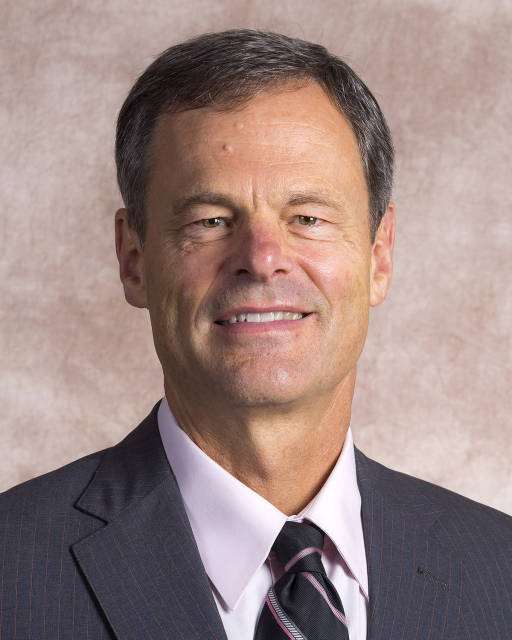 John Cook is entering his 19th season as the Nebraska volleyball head coach in 2018. He has led the Huskers to four of their five National Championships, 8 Final Fours, 12 conference championships and 16 top-10 final rankings since 2000. Coach Cook currently has 692 career wins and is the 5th-winningest coach in NCAA history. Under Coach Cook, the Huskers have achieved 52 All-Americans and 19 Academic All-Americans, both among the best in the nation. He is a two-time AVCA National Coach of the Year and seven-time Conference Coach of the Year.
---
Lindsay Peterson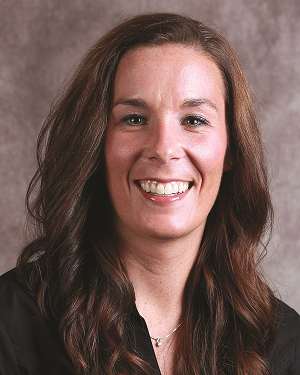 Former Husker volleyball standout Lindsay Peterson is in her 12th year as Director of Operations for the Nebraska volleyball program. A former Husker volleyball captain, a 2000 national champion, and one of the greatest defensive players in school history, Peterson was hired in 2006 after serving assistant coaching stints at Northern Colorado and Virginia Tech.
---

Kayla Banwarth

Kayla Banwarth joined the Nebraska volleyball coaching staff as an assistant in January of 2017. Banwarth completed an illustrious playing career for the Huskers in 2010 before embarking on a professional playing career that saw her win an Olympic bronze medal with the U.S. National Team in 2016, as well as an FIVB World Championship. A U.S. National Team libero since 2011, Banwarth also spent two years as a volunteer assistant coach for the Pepperdine men's volleyball team.
---
Tyler Hildebrand

Tyler Hildebrand joined the Nebraska volleyball coaching staff as an assistant in February of 2017. Hildebrand came to Nebraska after five seasons on the coaching staff of the Long Beach State men's volleyball program, including two seasons as associate head coach. A former All-American at Long Beach State, Hildebrand was the top assistant there from 2013-15 after a decorated playing career on the U.S. Men's National Team. Hildebrand plays a role in coaching all positions at Nebraska, as well as recruiting. He is a former setter who coordinated both the offense and the blocking defense at Long Beach State at one point in his career.